About the ACBL Charity Foundation
The American Contract Bridge League Charity Foundation is the giving arm of the ACBL. It seeks to improve the quality of life in members' communities by supporting non-bridge related 501 (c) 3 charitable organizations.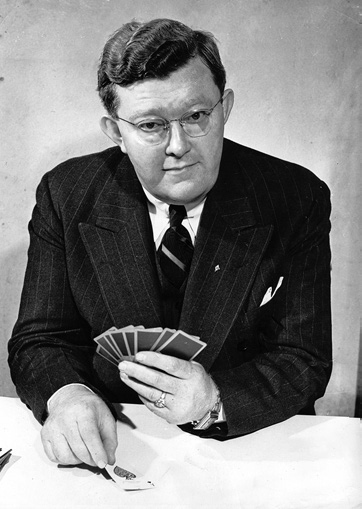 The ACBL was built on a foundation of giving. In 1937, ACBL Executive Secretary William McKenney formed the Sunshine Committee to study and approve humanitarian causes worthy of the support of the League's members.
"The plan of making the hobby of bridge lovers serve humanity has long had a prominent place in the plans of Secretary McKenney."
The Charity Foundation has continued his legacy of giving since its formation in 1964 by granting millions of dollars to a wide range of charitable organizations.
In 2005 as part of an effort to respond to the needs of charity in our local areas, the ACBL Charity Foundation began issuing grants to districts rather than granting one $100,000 contribution to a National Charity of the Year. The ACBL Charity Foundation is a 501(c)3 organization and contributions are fully tax deductible.
The districts are included in a four-year cycle with the exceptions of Districts 1 and 2, where charity funds are collected by the Canadian Bridge Federation (see below). Districts 18 and 19 share one grant because their membership is split between Canada and the U.S.
Some of the great work the Charity Foundation does includes:
Providing effective grants on a rotational basis through its 25 districts.
Assessing and responding to emerging and changing needs as was done by making substantial contributions in the wake of hurricanes Irma, Harvey, and Maria in 2017, the California wildfires in 2017 and 2019, and the earthquake in Mexico in 2017.
Donating to charities who formally apply for grants from the Foundation such as autism centers, food pantries, senior health care, ALS, equine-assisted therapy and laptop computers for schools in Kampala, Uganda and Tanzania.
Any member may submit a request for grant funding on behalf of an organization. The Foundation extends grants to animal, arts, cultural, humanity, education, environmental, health and human services organizations.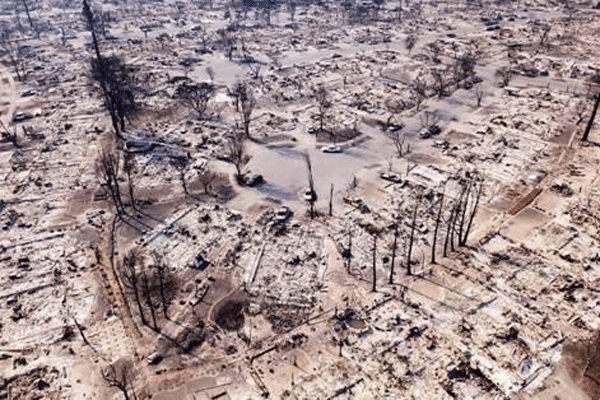 Catastrophic damage was incurred due to fires, hurricanes, and earthquakes. In 2017, $10,000 was donated to each of these disaster-hit areas:
Santa Rosa/Sonoma County Fire Storm Damage
Hurricane Maria in the Dominican Republic
Mexico Earthquake