ACBL Charity Foundation Financials
ACBL Charity Foundation Income
Money to fund the donations made by the ACBL Charity Foundation is raised through club charity games, tournament charity games and private donations.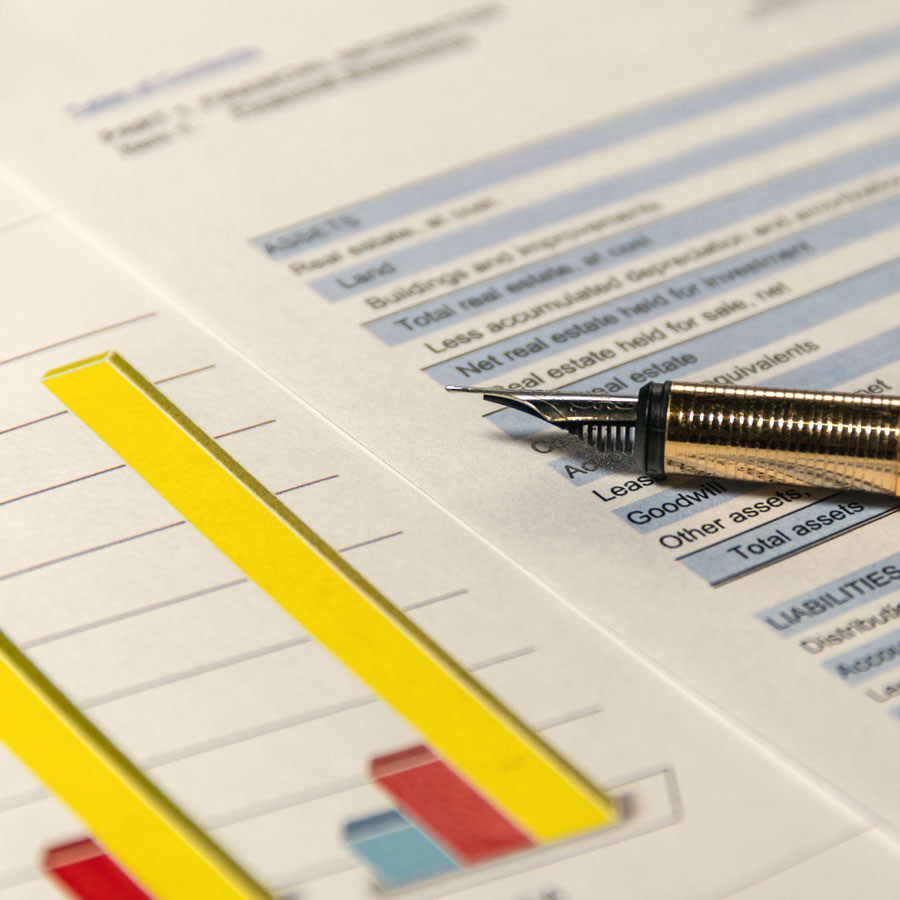 Click on year(s) below to view our financial statements/tax filings:
The ACBL charity Foundation is a registered 501(c)(3) nonprofit organization. Your donation is tax deductible to the extent allowable by law. No goods or services will be provided in return for this contribution.
To make a direct donation to the Foundation or for more information, please email Jackie Zayac, jackiezayac@gmail.com.