Challenged Athletes Foundation: $25,000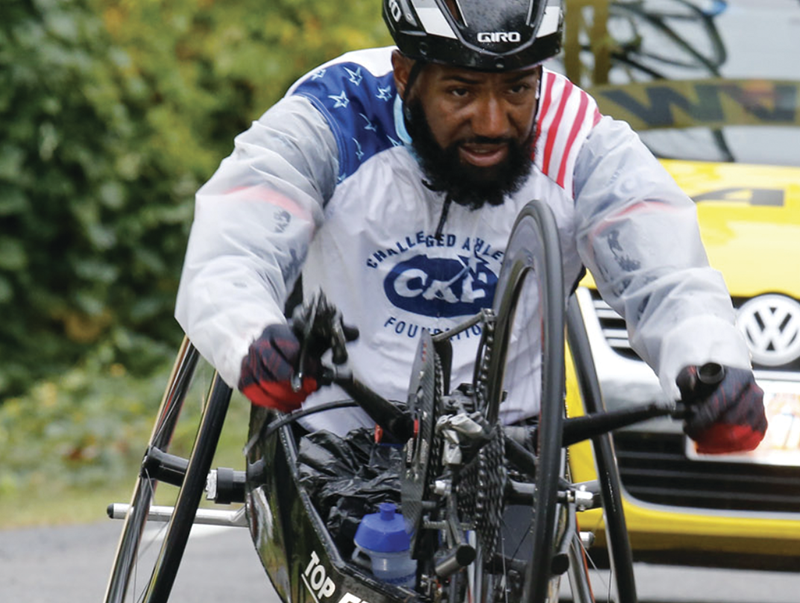 In 1994, an effort to help one man launched a global change in the way athletes with physical challenges are perceived and perceive themselves.
Jim MacLaren was an exceptional athlete, first as an amputee and then as a quadriplegic. After losing his leg in a motorcycle accident, Jim became a pioneer, achieving feats that others never thought possible for amputees. Jim may no longer be with us, but his legacy lives on through Team CAF.
The Challenged Athletes Foundation (CAF) provides opportunities and support to people with physical challenges, so they can pursue active lifestyles through physical fitness and competitive athletics. The Foundation believes that involvement in sports at any level increases self-esteem, encourages independence, and enhances quality of life.